Your body's regeneration
Amazing place in a quiet area of ​​Karpacz , where you can relax and take care of the harmony of body and spirit. Experience the exceptional spa treatments performed with ritual and meticulous attention to a relaxed atmosphere. We thought of many ways to relax and regenerate your body.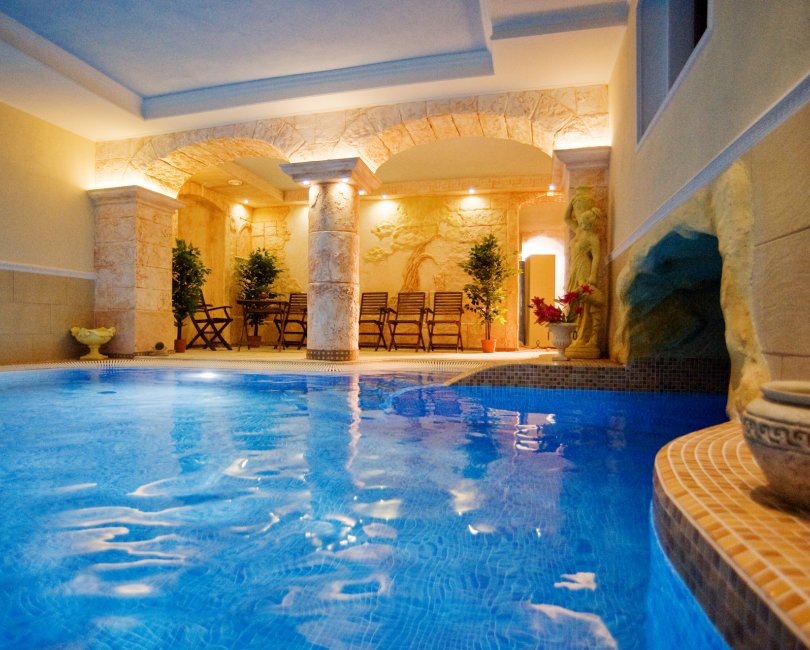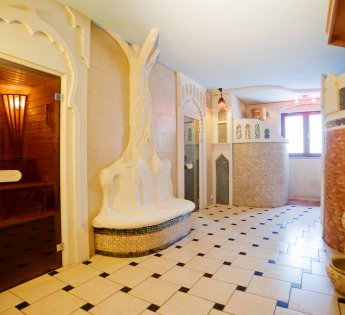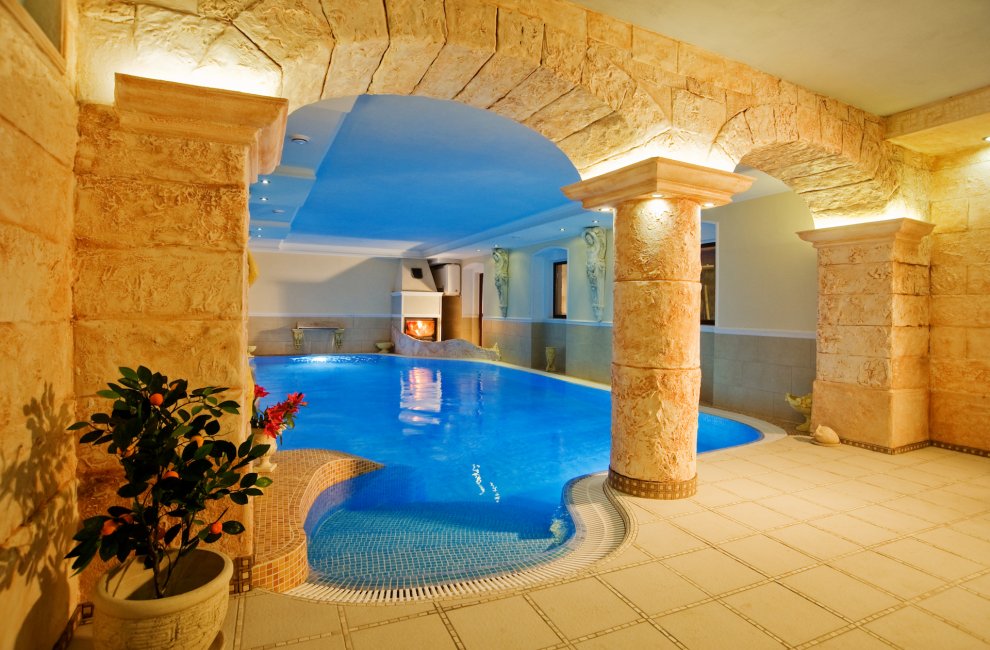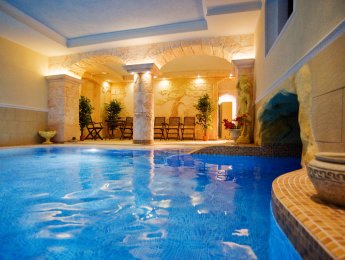 Pool
In Palace Margot we have swimming pool with rock grotto and wild river.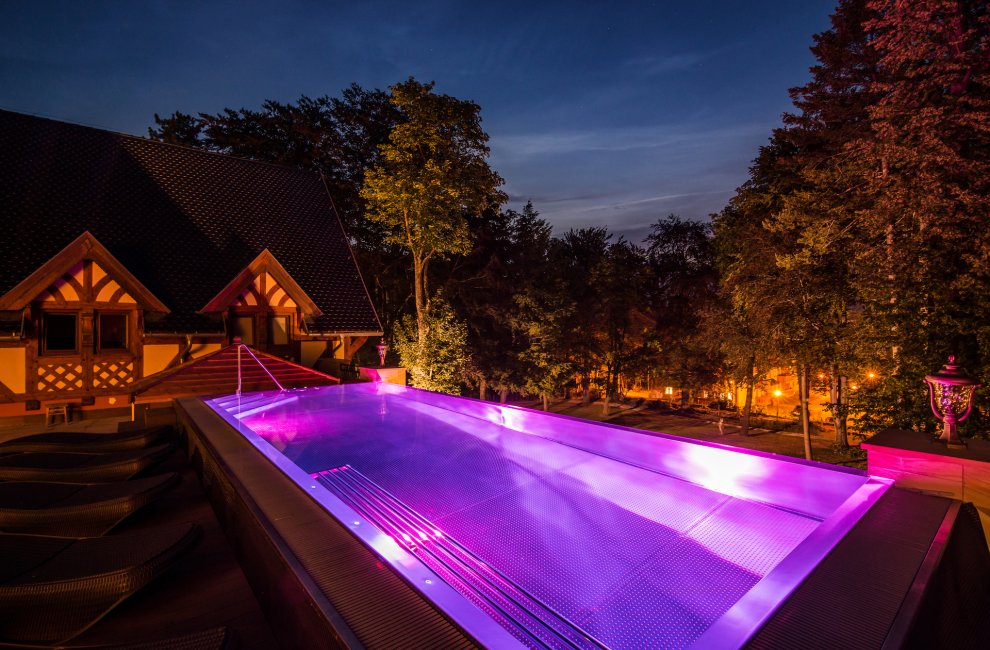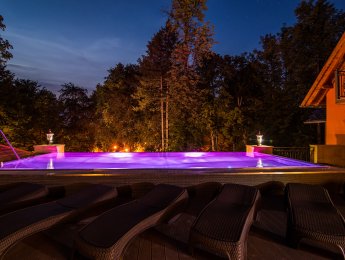 Rooftop Pool
Pool was established in 2016 . It is equipped with anti - wave and a couch with a hot tub. We can also swim and enjoy the incredible panorama of the Mountains.
Open from May/June to September. Planned opening is May 1
A moment of relax
See what the guests who had the opportunity to spend time in the unique Palace Margot think about our SPA & Wellness zone - see for yourself and let us take care of yourself.
Wonderful place
The spa area and the rooftop swimming pool are great amenities
Wonderful place with an atmosphere
Great for a short break
Elegant and cozy
Two swimmging pool!
We will definitely go back there
Quiet, clean and friendly service
Świat Saun
W naszym świecie saun przygotowaliśmy dla gości 3 sauny: saunę fińską (suchą), saunę parową (mokrą, łaźnię turecką) oraz saunę na podczerwień (infrared). Do dyspozycji gości są również pokój relaksu do wypoczynku między seansami, strefa schaładzania z prysznicem doznań oraz wiadrem zimnej wody, podgrzewane siedzisko z misą do schładzania stóp.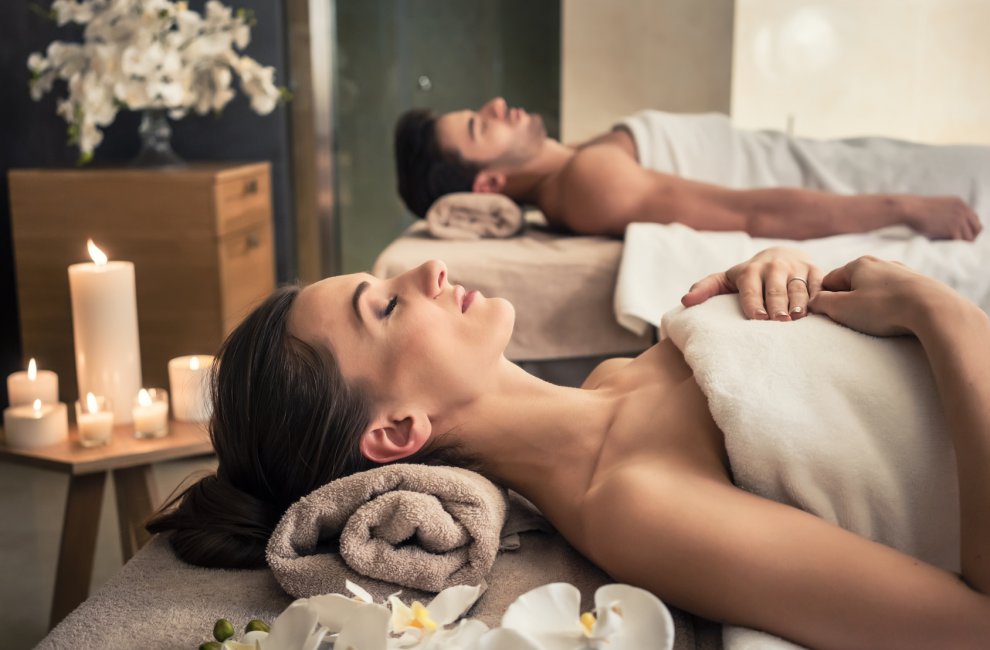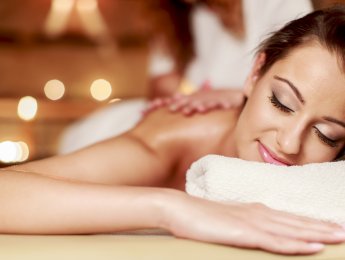 Massages
Massages and treatment Ayurveda
Created for those who search for an ideal place for regeneration, body and soul renewal in accord with nature. Studio offers a wide range of services, massages from classical and Rolletic to ancient Ayurveda treatments.
Book SPA treatment and massages online by booksy.com
Open:
Monday - Saturday 10:00 - 22:00
Sunday 9:00 - 21:00
Beauty salon
Massage and beauty salon open hour:
Monday - Saturday 10:00 - 22:00
Sunday 9:00 - 21:00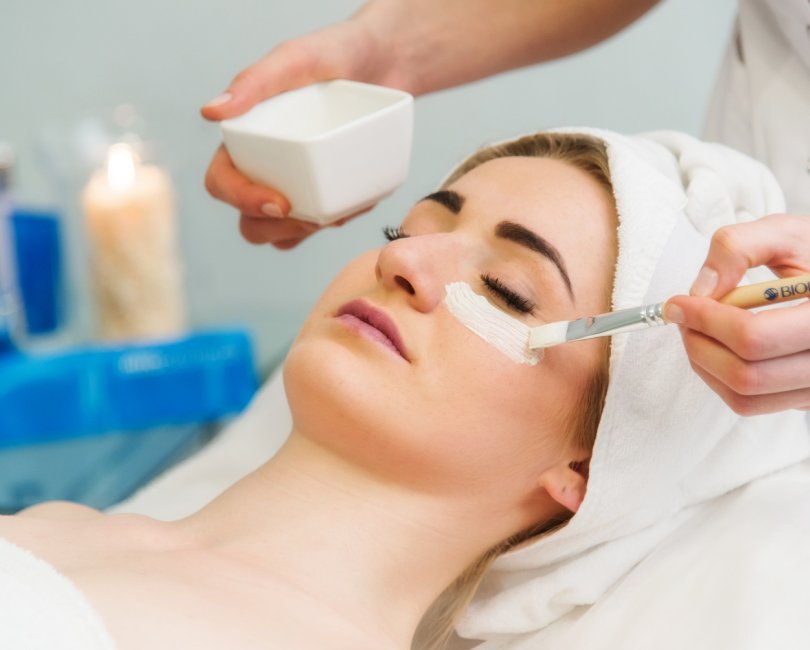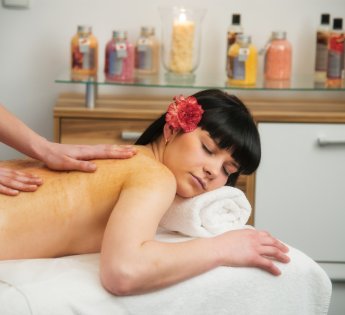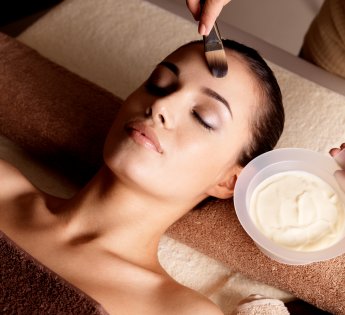 Spa
Spa zone open time
From 18 January:
SPA zone everyday: 8:00 - 23:00
Saunas Monday - Saturday 14:00 - 23:00
Sunday 9:00 - 23:00