Unique nature hotel
Our goal was to create a hotel that would bring our guests closer to nature. Access to a mountain stream with a beach, paths around the palace, a park with lots of trees in which we will meet squirrels and peace and quiet.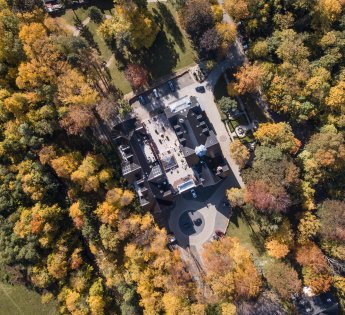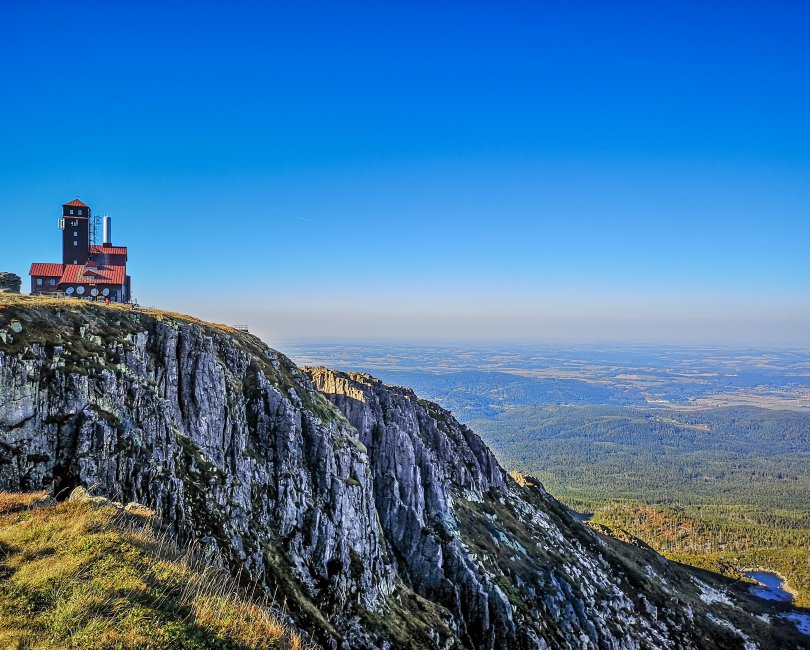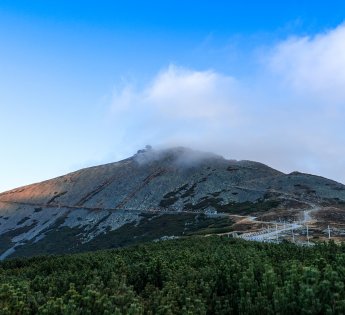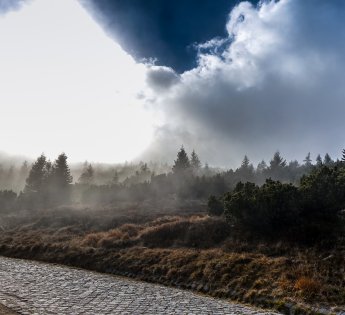 How we care for the environment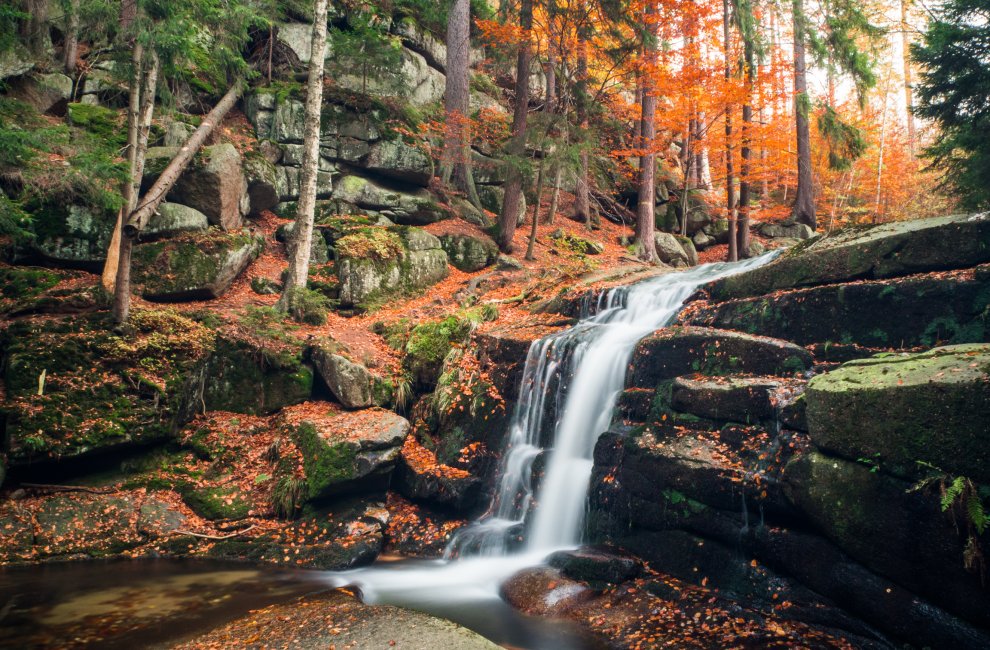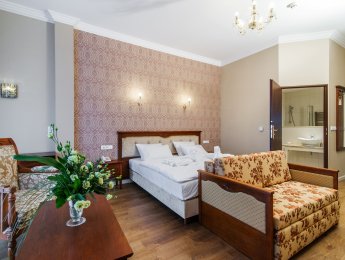 Water
The water in the rooms comes directly from the mountain water intake and is filtered before it is put into a reusable carafe. We do not use water in plastic, disposable bottles.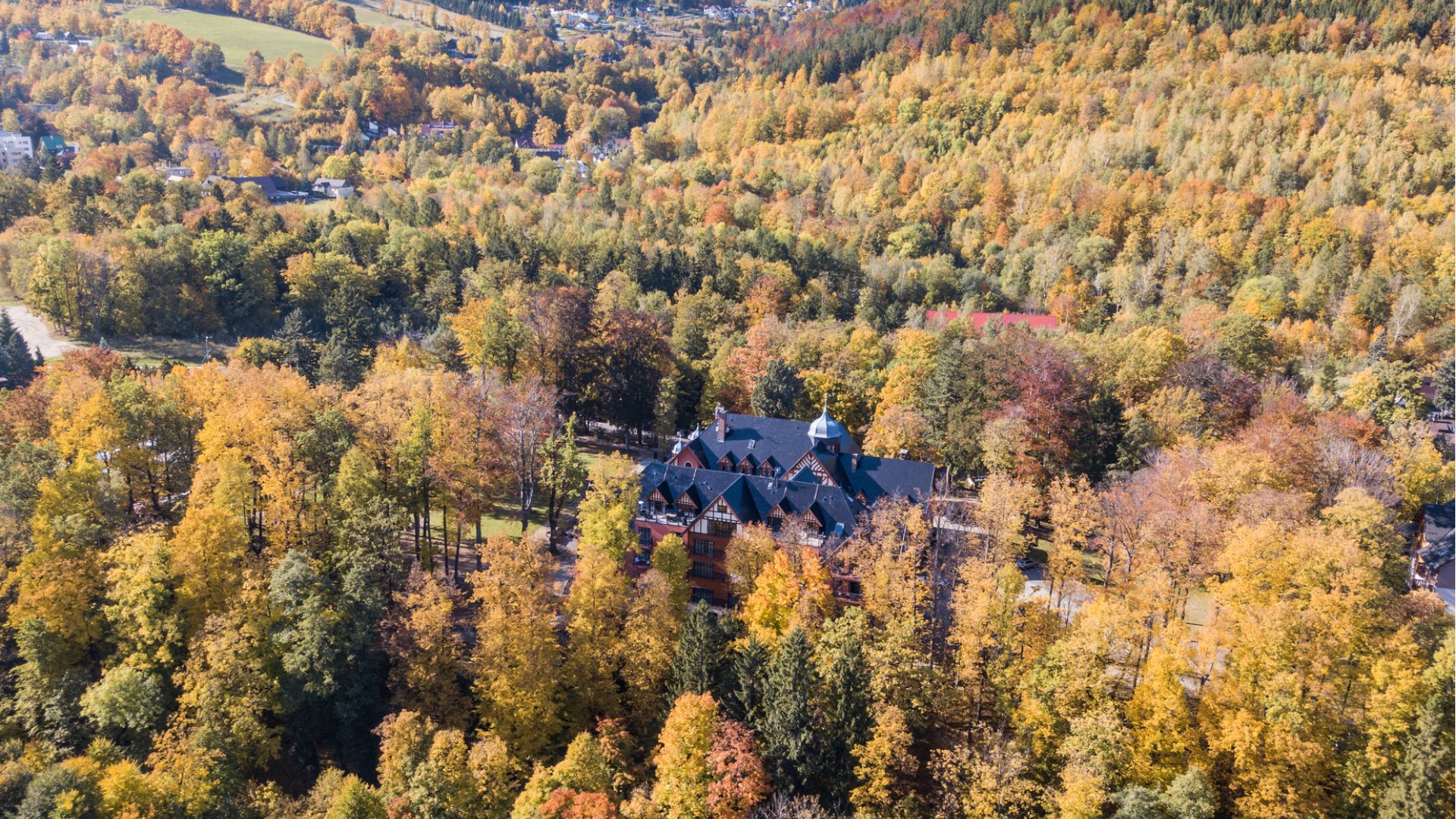 Discover a different face of Karpacz City