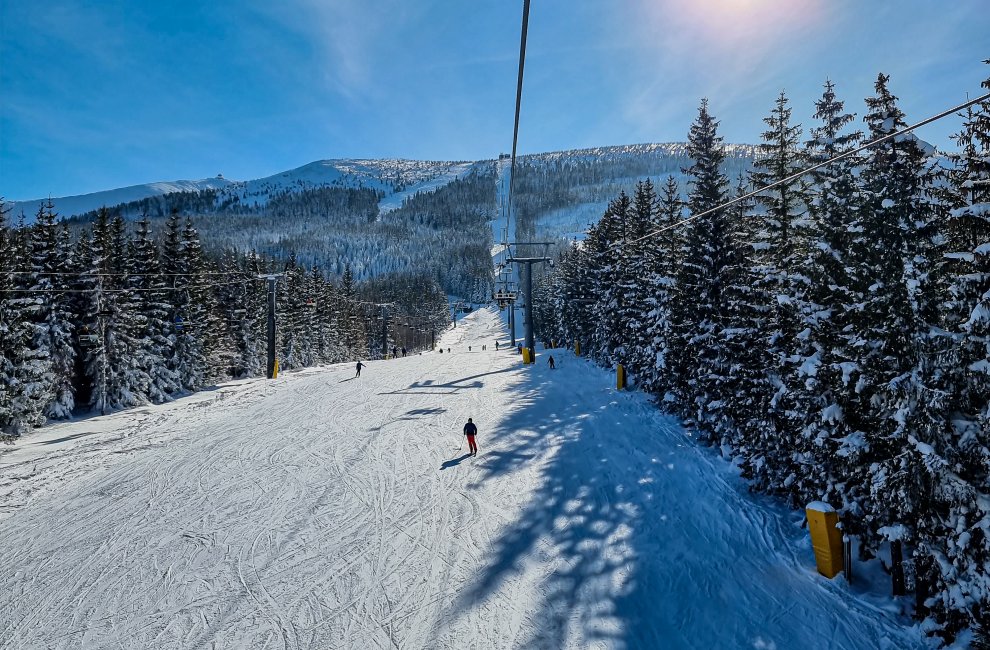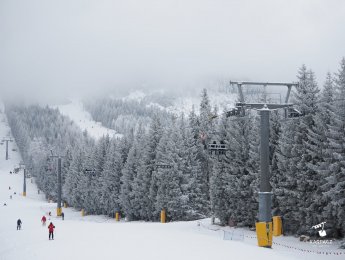 Karpacz SKI ARENA
3,5 km
Karpacz Ski Arena to jedyna stacja narciarska pod Śnieżką o prawdziwie górskim charakterze. Jest też największym ośrodkiem w Karpaczu. Znajdziecie tu 9 km nartostrad o rożnym poziomie trudności - od łatwych stoków dla początkujących po trudniejsze trasy dla bardziej zaawansowanych narciarzy. Są one dośnieżane. Do dyspozycji narciarzy mamy pięć wyciągów narciarskich i dwie krzesełkowe kolejki linowe oraz profesjonalnych instruktorów i wypożyczalnię sprzetu narciarskiego Ski Sport Wakor. Zniżka 15% na karnety narciarskie dla Naszych Gości.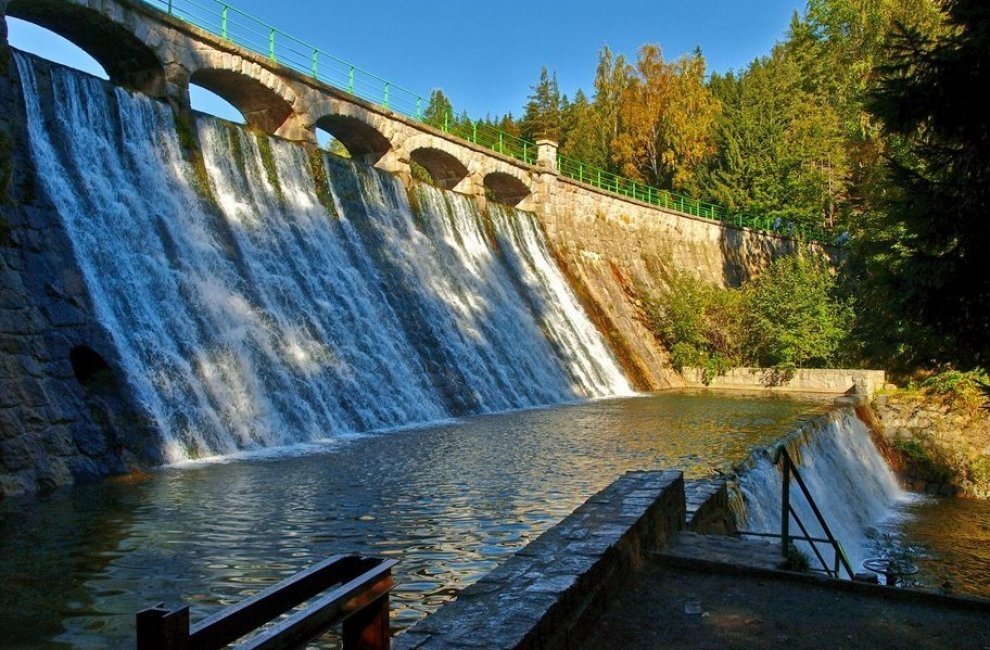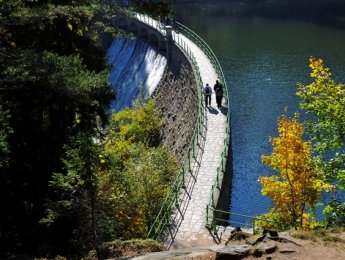 Zapora na Łomnicy
2,5 km
Łomnica jest jedną z najdzikszych i najniebezpieczniejszych górskich rzek Karkonoszy o długości 20 km. W górnym odcinku średni spadek wód wynosi 72 promile.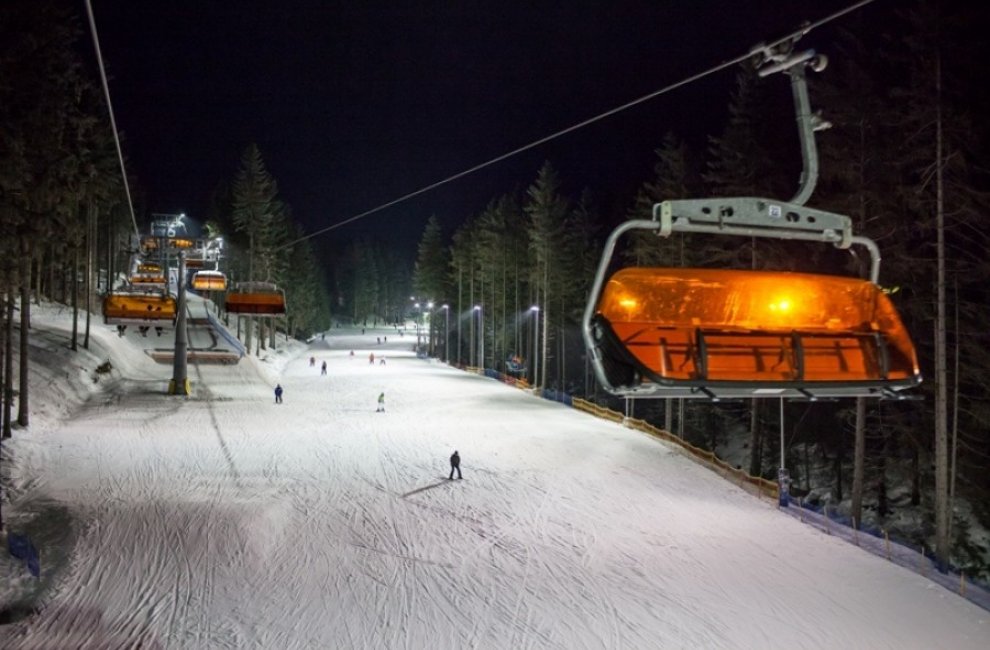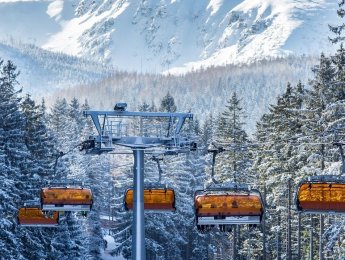 Winterpol ski resort
3 km
6 pearson chairlift with 3 diffrent slopes.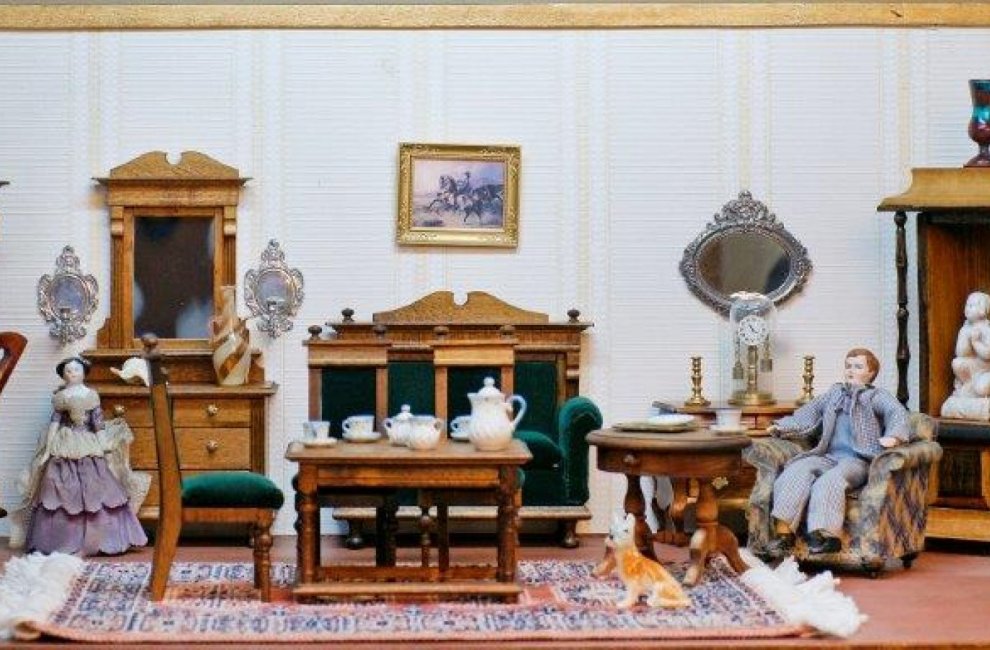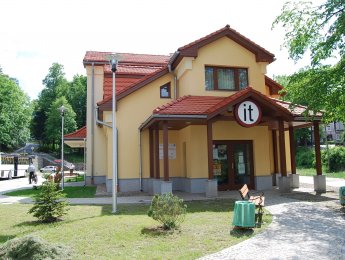 Toy museum
200 meters
Collection of dolls and toys from around the world.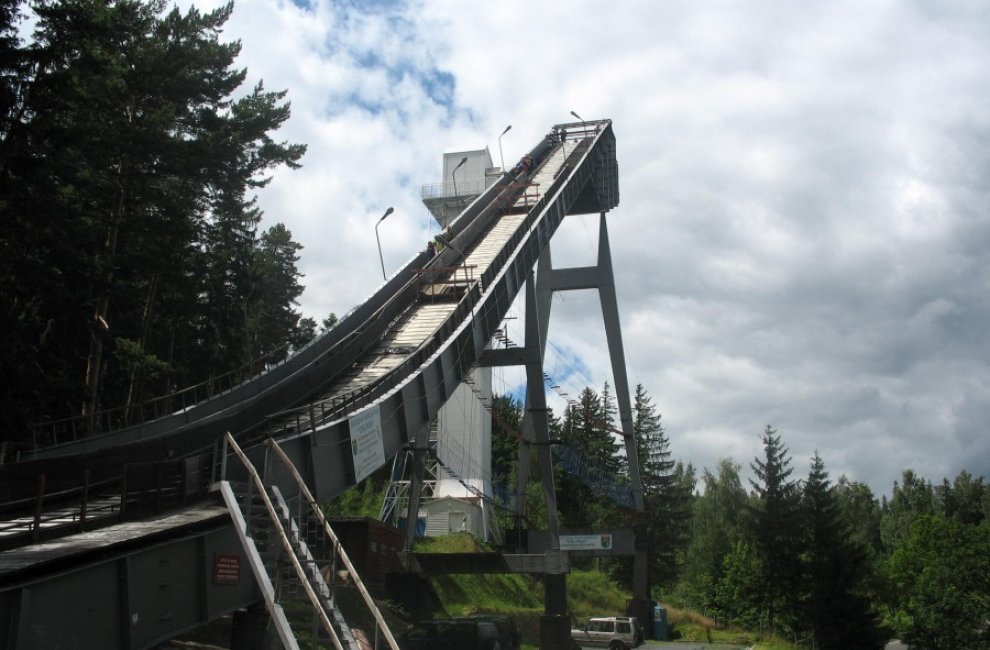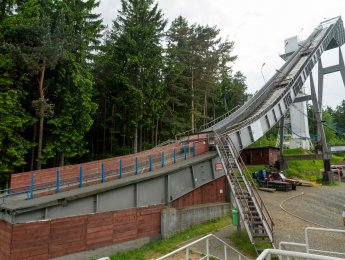 Ski jump Orlinek
4 km
The hill record is held by Adam Małysz who set it during Polish Senior Championship in ski jumping, jumping at a distance of 94,5 m.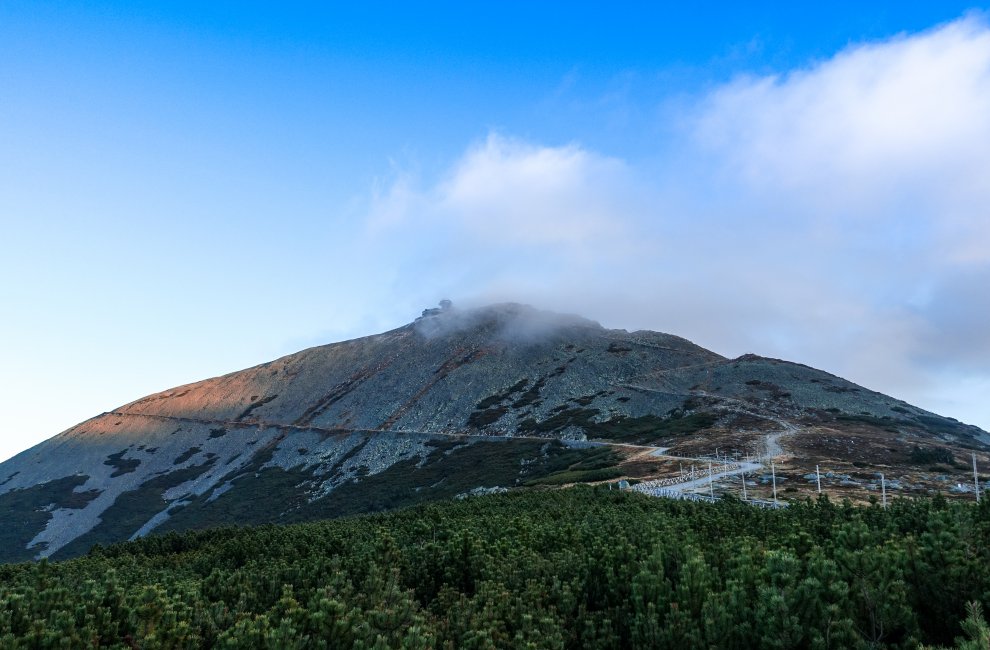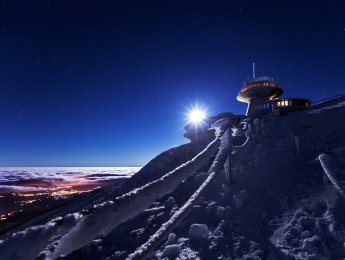 Śnieżka
10 km
The Highest Mountain in the Giant Mountains and the Sudetes.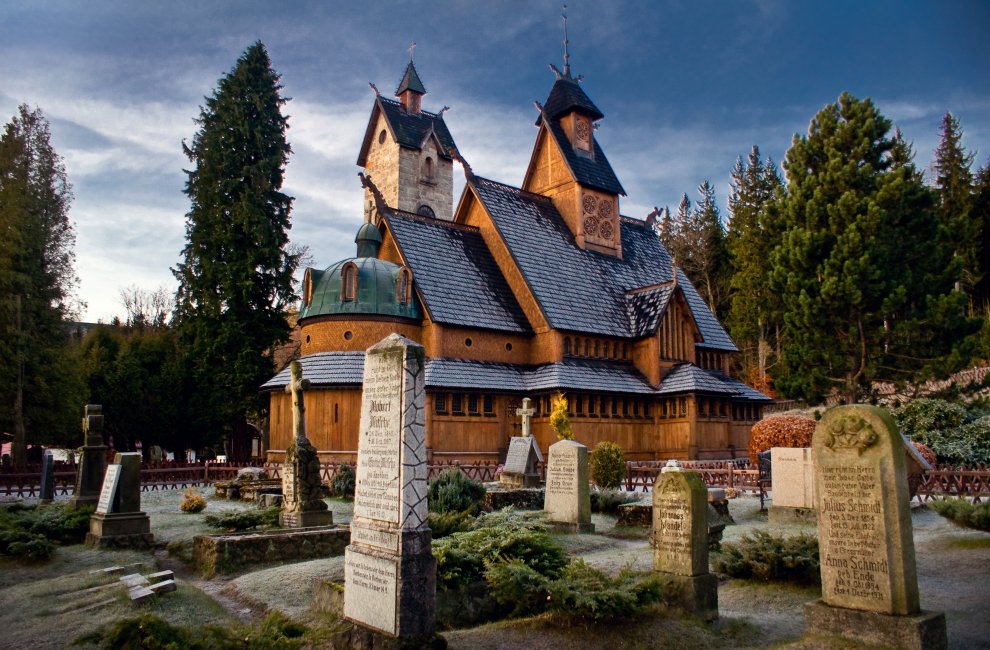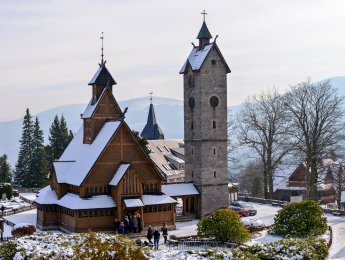 Wang church
5,5 km
A unique monument of Scandinavian sacral architecture from 12th century.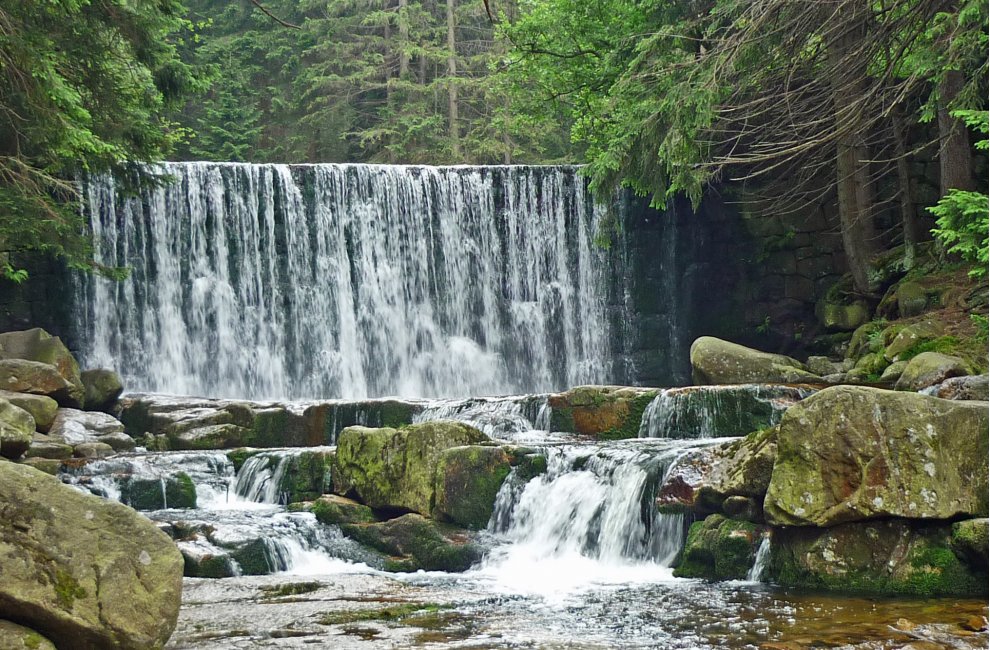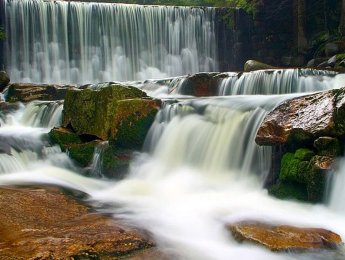 Wild waterfall
5 km
The stone anti-rubble dam and the waterfall on Łomnica River.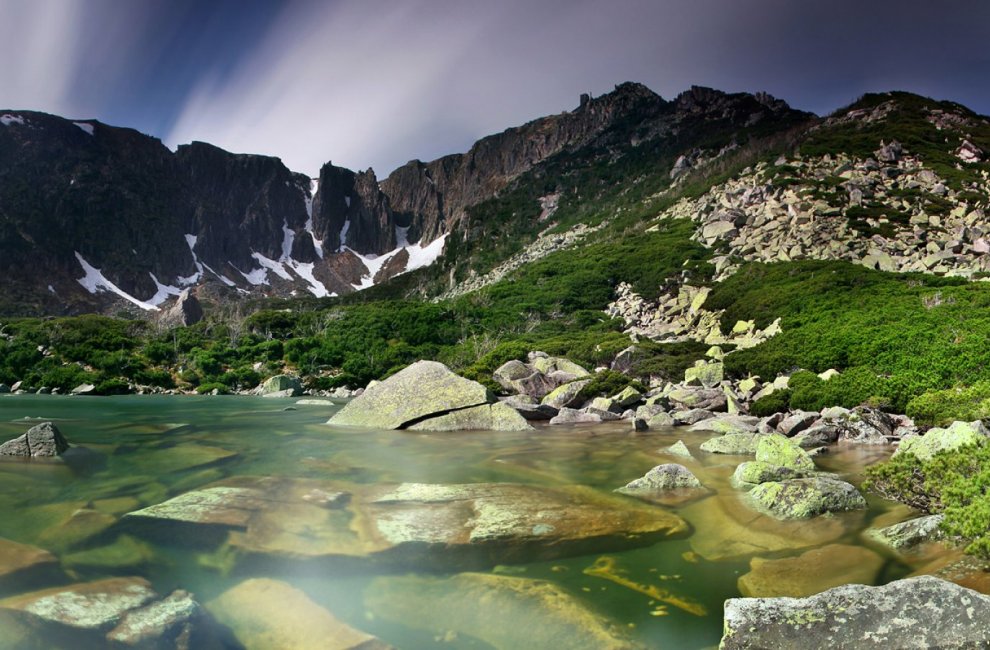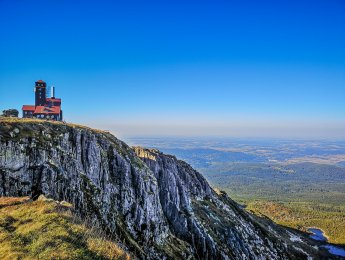 Snow boilers
18 km
One of the best place of karkonosze mountains.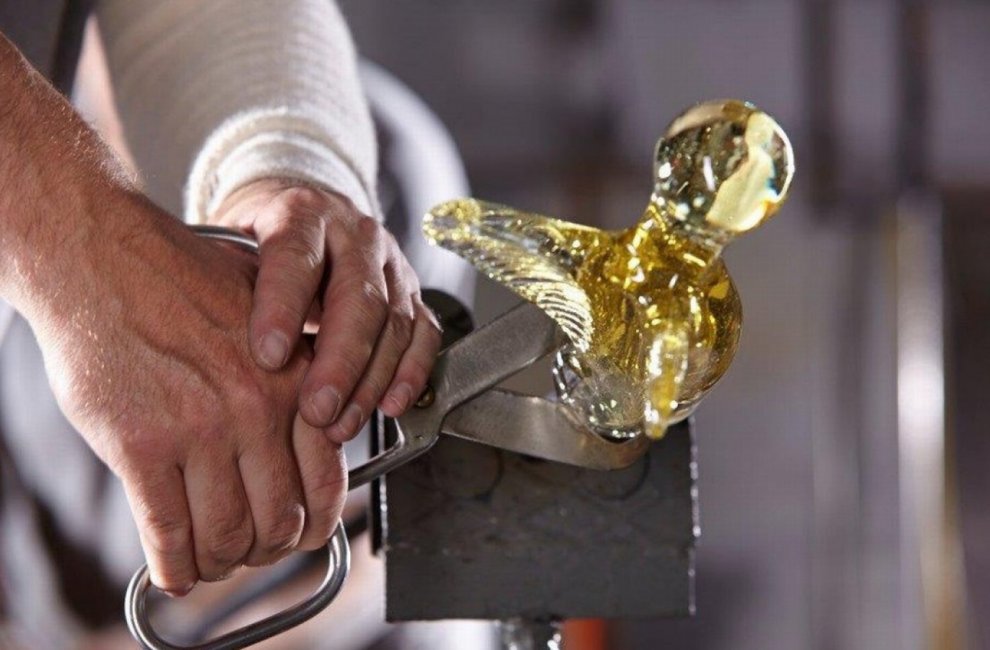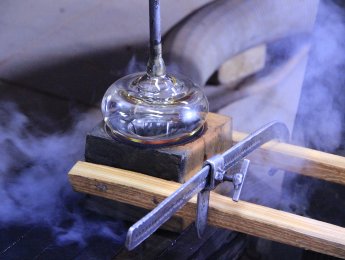 Glassworks julia
18 km
Julia Glassware is one of a few crystal glass manufacturers in Poland. We manufacture hand painted and polished products, which we distribute on markets all over Poland and all over the world.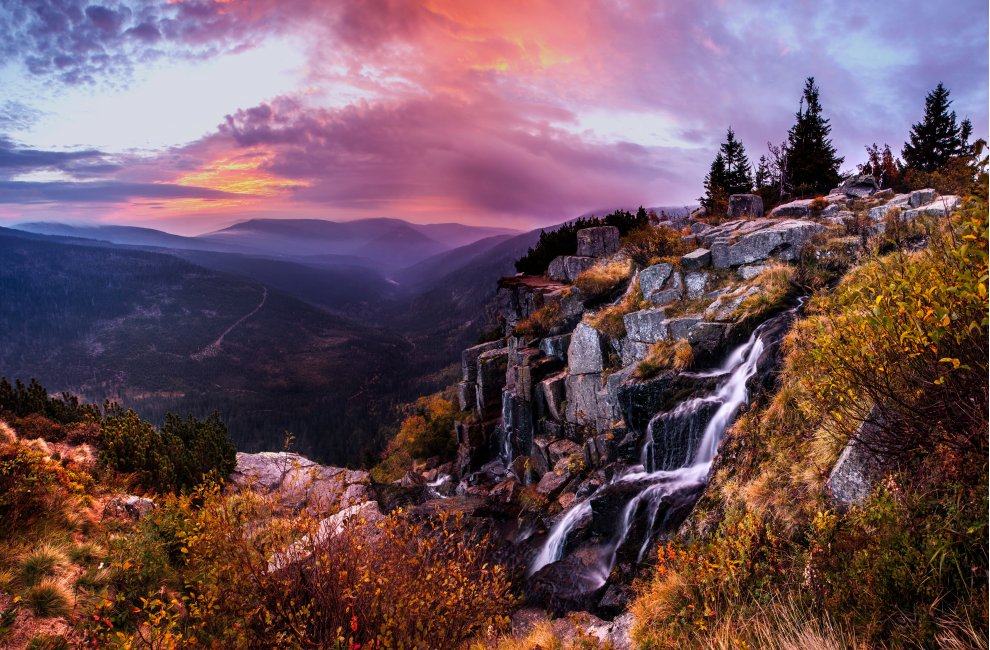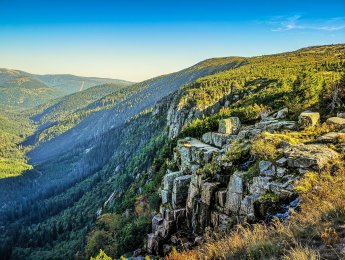 Pancavski waterfall
20 km
Biggest waterfall in Czech republik.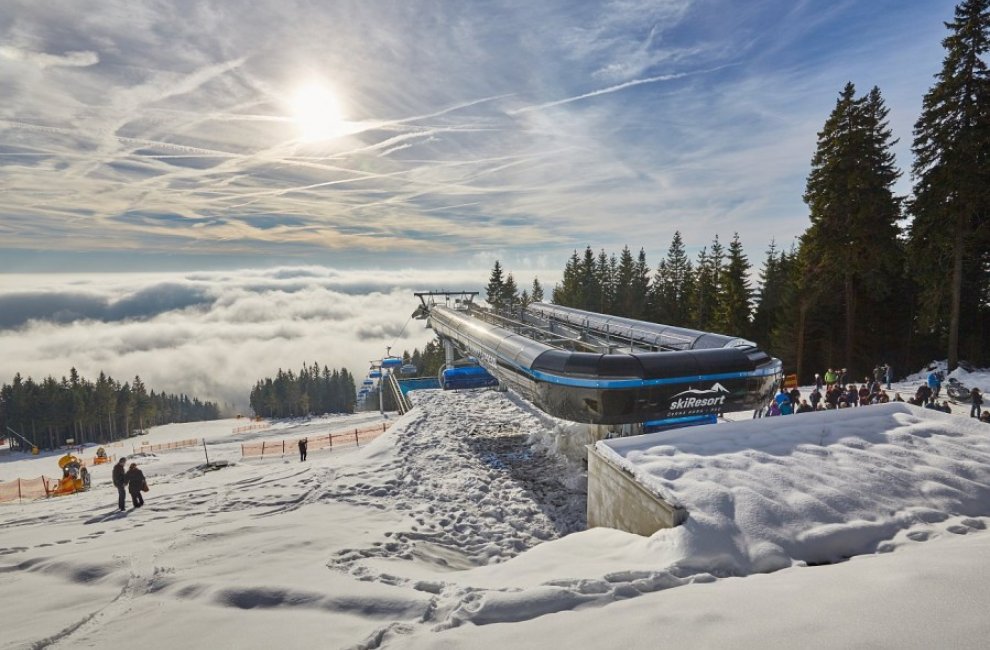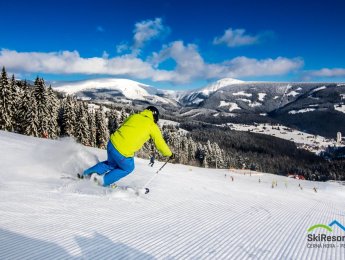 Ski resort in Czechia
20 km
Skiresort Pec pod Śnieżką - 37 km
Skiresort Cerna hora - Janskie Laznie 41 km
Skiresort Cerny dul - 47 km
Skiareal Spindlerov Mlyn - 73 km