Tasty dishes in a pleasant atmosphere
Our meals combine traditional Polish cuisine with European cuisine, together with our professional service guarantee the satisfaction of our guests.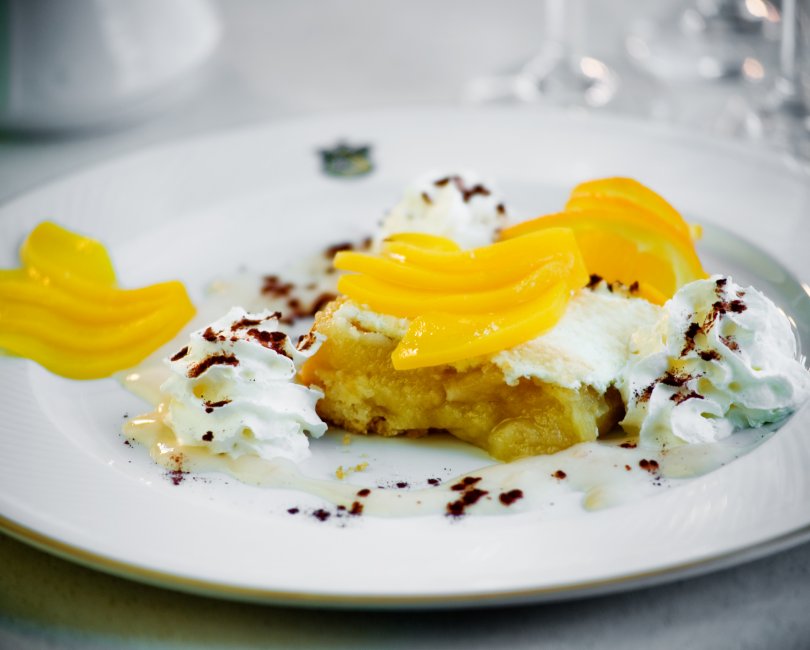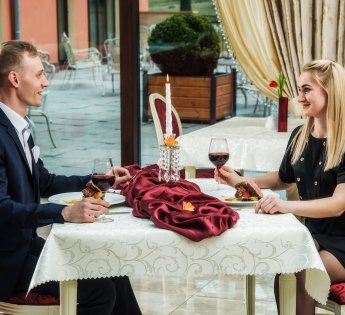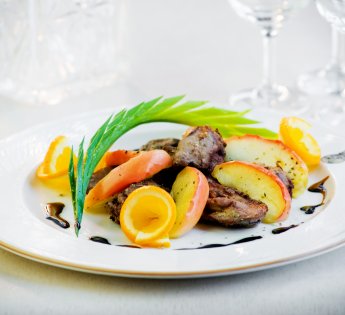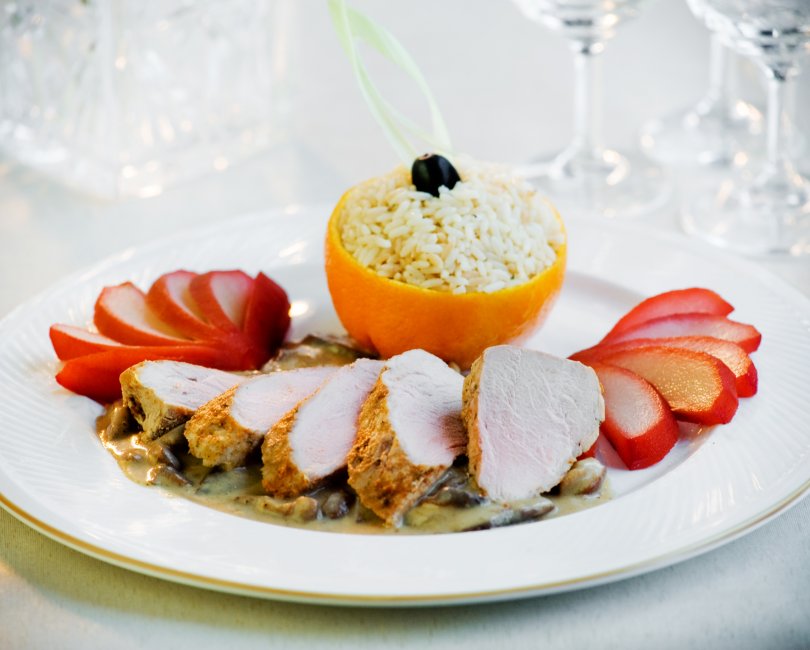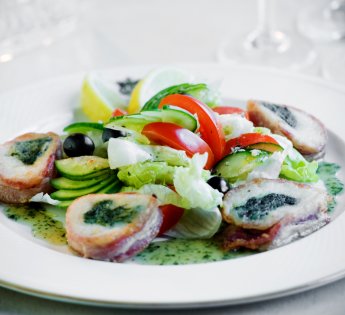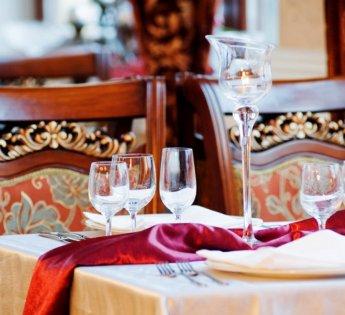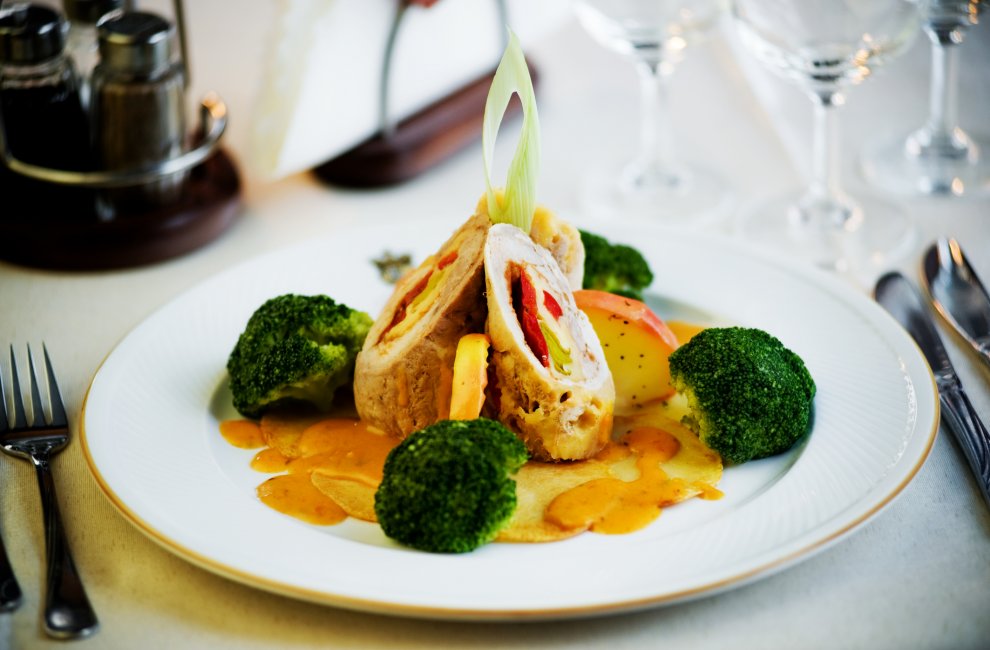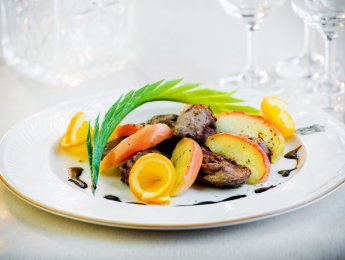 A'la Carte
Since the use of the highest quality, fresh ingredients, the compositions of exquisite tastes and smells, the intricate and beautiful arrangements of giving, make every effort to ensure that the meals were served a feast for all senses.
Our guest opinion
Allow yourself a moment of pleasure and taste the dishes that have been prepared especially for you by the best local chefs.
The definition of perfection
The a la carte menu is poetry
Palace Worth recommending
Delicious breakfasts and lunches
A very enjoyable stay
Delicious breakfasts, very varied
Wonderful place
Top notch food
Romantic dinner
Romantic dinner for 2 pearson. Dinner consist of: appetizer, soup, main course and dessert. Price for 2 pearson is 200 zł.